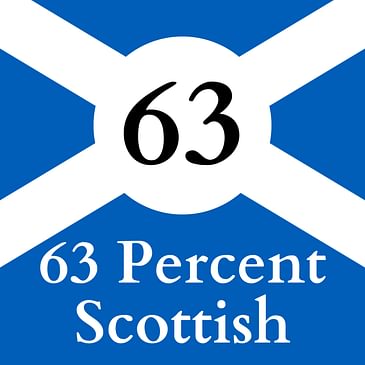 63 Percent Scottish: A Scotland Appreciation Podcast
A podcast about Scotland for people of Scottish heritage in Canada, the United States, Australia, New Zealand, and everywhere else we've ended up.

We speak with top-notch journalists, best-selling authors, podcasters and distinguished academics about everything from Wallace and whisky to Irn-Bru and independence.

Join us as we discover Scotland's past, present and future.
Available Everywhere
Subscribe via your favorite platform today - you'll get notified for all new episodes!

Latest Episodes
JOIN OUR EMAIL LIST
Never miss an episode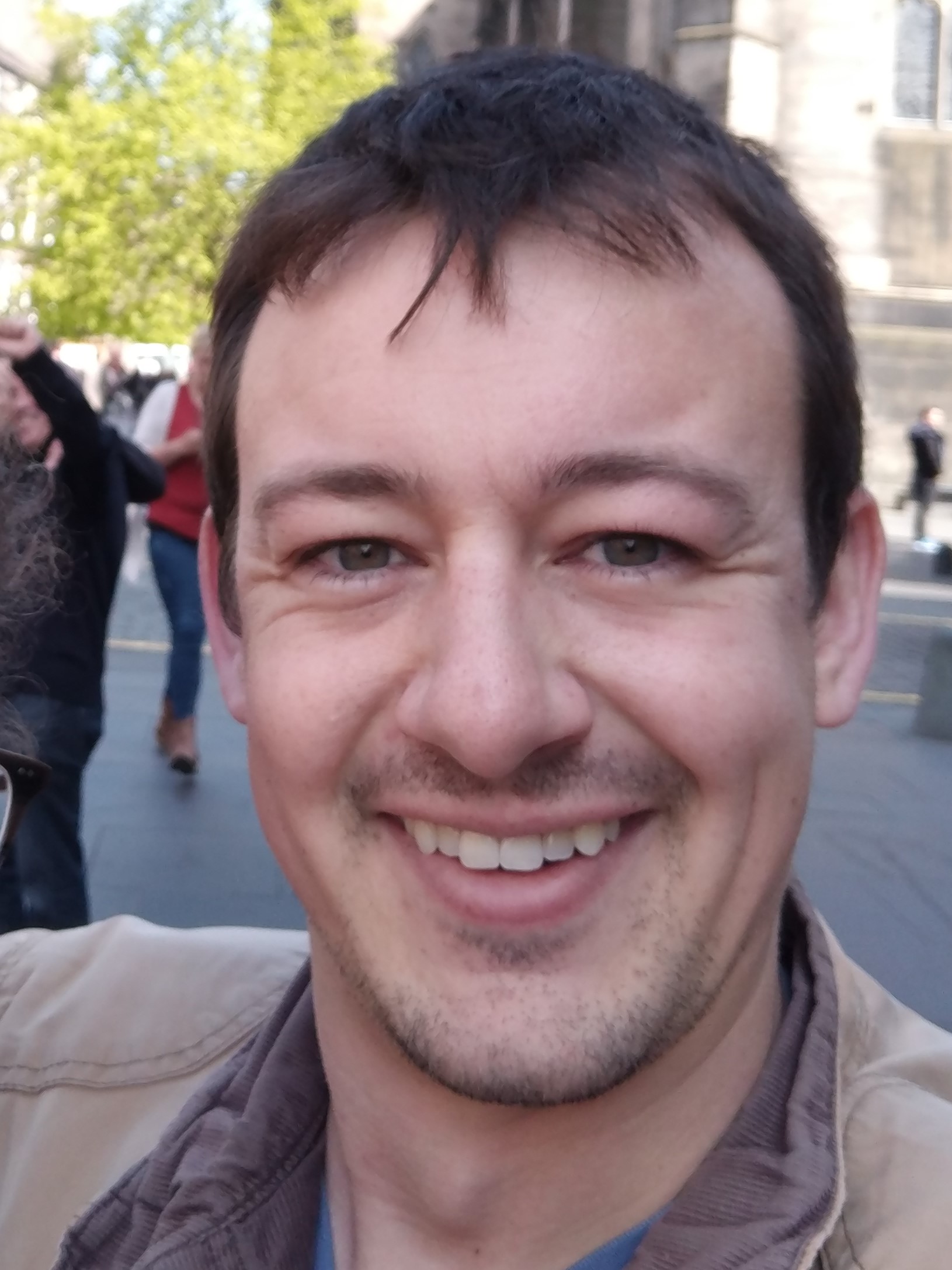 Who am I?
My name is Eamon O'Flynn and for 35 years I thought I was as Irish as they come. But then I did a DNA test and found out I was actually 63 Percent Scottish. This was an eye-opener!

I love talking to people and learning new things, and I am especially fascinated with history, heritage and ancestry. While it seems ludicrous that I'd be so ignorant of my Scottish heritage for so long, I'm not a total dummy - I have a degree in history (and another in political science!).

Put this all together and it's pretty obvious why I created the 63 Percent Scottish podcast.

Read More