About
63 Percent Scottish
This podcast is about exploring Scotland's past, present and future. This show was developed for anyone with an interest in Scottish history, culture or food, no matter whether you're from the United States, Canada, Australia, Caithness, Lewis, Glasgow or Dunfermline.

Every other week, we speak with top-notch journalists, best-selling authors, podcasters and distinguished academics about everything from Wallace and whisky to Irn-Bru and independence.

We are supported through promotional partnerships with the St. Andrew's Society of Toronto, the Scottish Society of Ottawa, the St. Andrew's Society of Los Angeles, the St. Andrew's Society of Winnipeg, the Clans and Scottish Societies of Canada, the Singapore St. Andrew's Society, the St. Andrew's Society of the State of New York and Chicago Scots.

Our episodes are available on Spotify, Apple Podcasts, Google Podcasts and wherever you listen to podcasts. All episodes are also available on The Scottish Banner - the premier publication for Scottish people and those of Scottish heritage in Australia, Canada, New Zealand and the United States.

All Episodes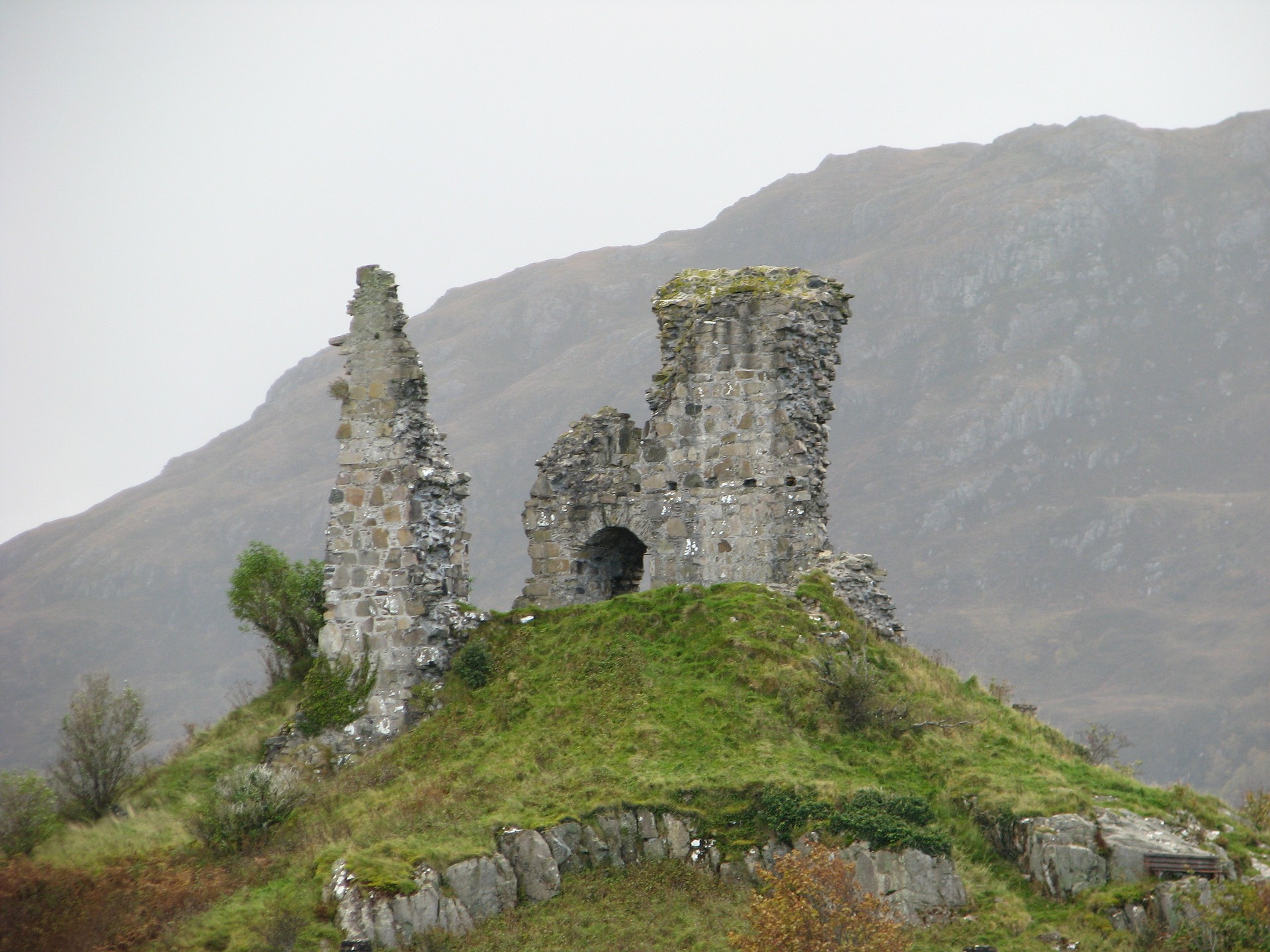 Get Every Episode via Email
Kenneth Perkins
Recent Episodes
Here's what we've done recently. Want more? Check out our episodes page.